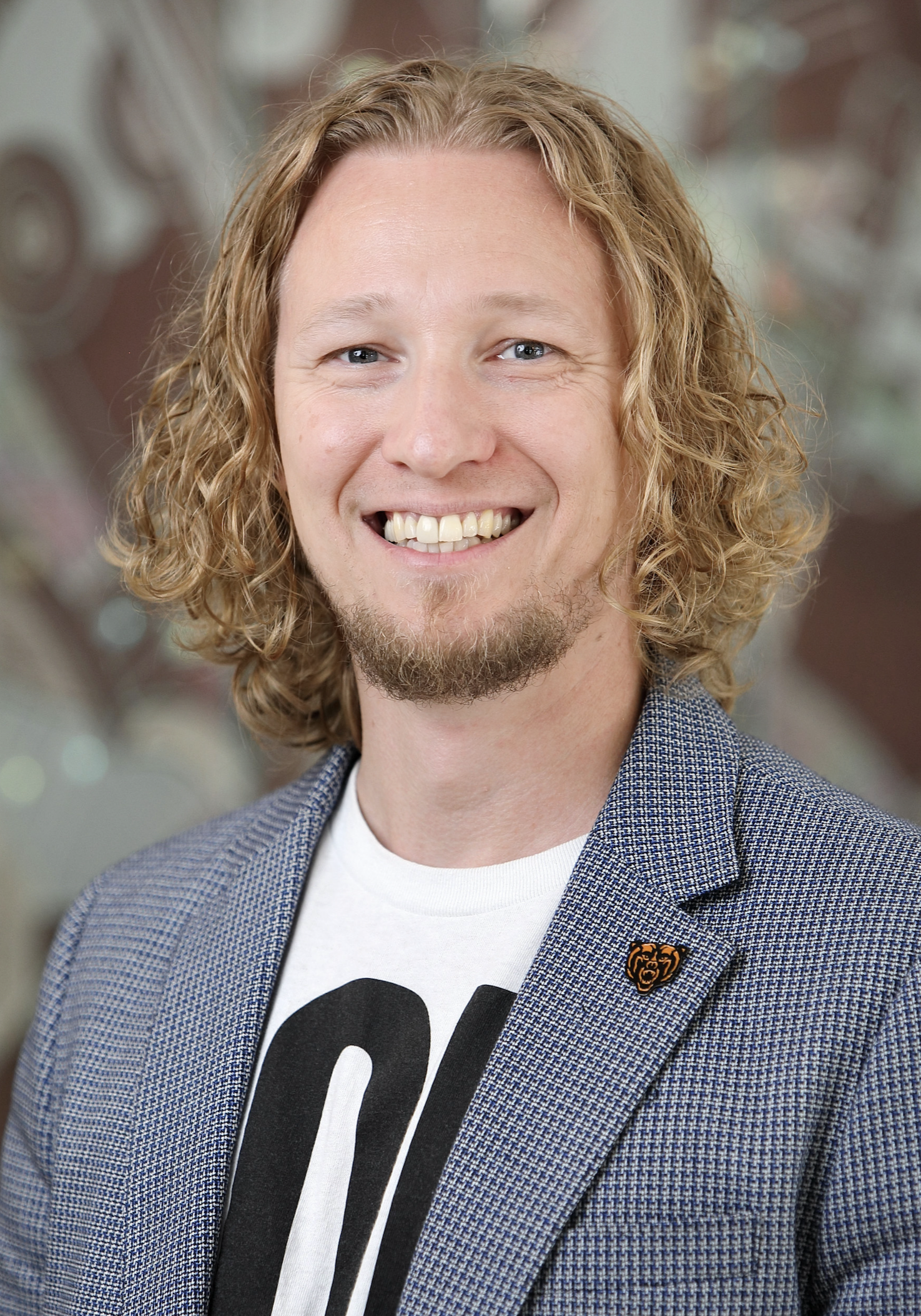 I am a theological ethicist and ethnomusicologist (aka, researcher, writer, and teacher). I am fascinated by the intersection of ethics, theology, and music, and study how people interact with God and each other through musical activity.
I studied at Baylor University, Fuller Seminary, and Providence University College. I have performed in prisons and churches, written films and rock albums, produced a TV pilot, and wrapped more than my fair share of ground beef at a small-town butcher.
These diverse experiences enable me to integrate education and everyday life, connecting abstract thought to concrete reality in creative and accessible ways.
Many people see music as an integral part of a church service. But not much is known about the actual role it plays in Christian worship. One Mercer University professor aims to find out.
"Why do we have music at church? Is it entertainment? Is it for teaching? Is it an attractant? Is it to just sort of uplift and celebrate being human? What is it? Why do we do it? These are the questions that are driving the project."
READ MORE